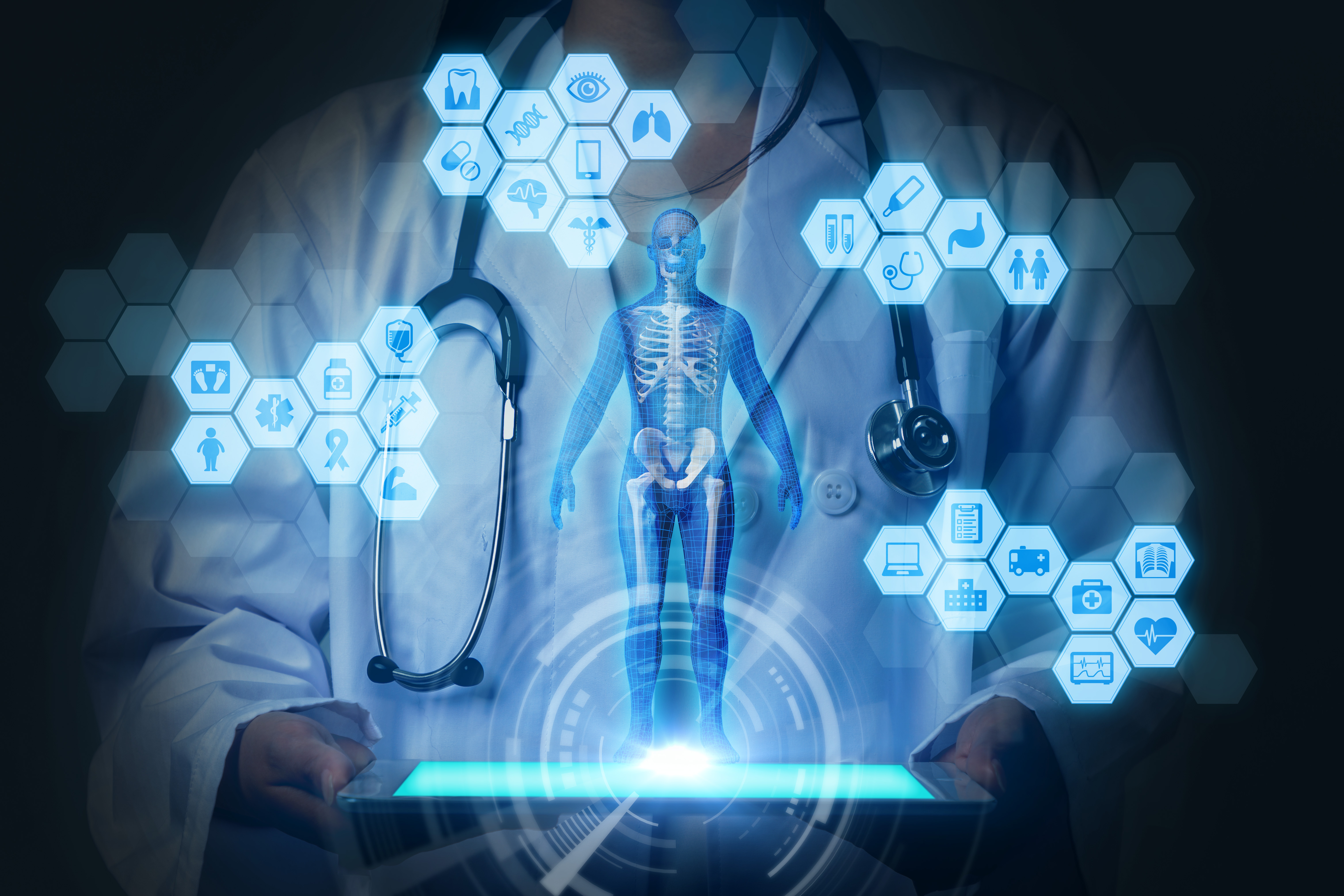 How Home Care Agencies Can be Innovative
Home care agencies should be forward thinking and innovative to meet future demands. One of the longest industry's, "status quo" may shift, as we move closer to 2025. Health experts say traditional health care, has drastically changed over the past decade, and even more changes are expected in the near future. According to an article written by, McKinsey and Company in February of 2022, "Up to $265 billion worth of care services for Medicare fee-for-service and Medicare Advantage beneficiaries could shift to home by 2025." Here are the top two factors home care agencies should keep in mind.
1. The need for more employees.
As we look into the near future, home care agencies will have to fulfill the demand from the retiring population. Firstly, the need for more medical professional staff is evident. Home care agencies will have incentivize new hires and provide a company culture that keeps their employees enjoying the work they are doing. There has been much discussion regarding wage standards in the this field. Secondly, agencies will have to consider the increase of wages to be competitive and hire the most qualified candidates.
2. Home Care agencies will have to be innovative.
We live in a culture that is fascinated with technology. Home care agencies will have to be innovative when it comes to technology and what tools and resources can be implemented; making their patients experience that much better. Agencies must also remember the importance of using technology to streamline work flow processes, increase profitability, and provide autonomy to their workforce.
These suggestions seem simple when thought of. However, it will be interesting to see what agencies, such as Heroes Caregiving, will do in the near future to meet market demands.
If you are a loved one is in need of personal care, please consider Heroes Caregiving, as your agency of choice!